MyTravelPaparazzi.com
New York . United Kingdom . Italy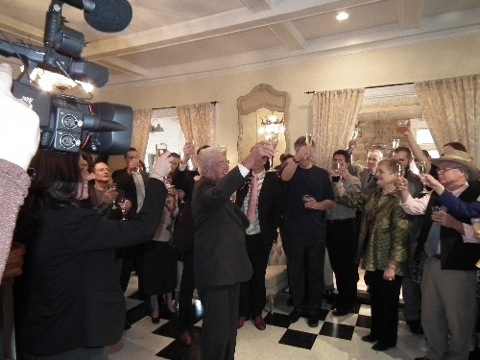 MyTravelPaparazzi.com is a subsidiary of its parent company Eclectrix, Inc., a full service Multimedia Company. MyTravelPaparazzi.com is now collaborating with videographers and photographers to capture your special moments whether on vacation, sight seeing, business trip, or visiting with friends and family. Why not hire your very own paparazzi.


Picture this - an electronically, hands-free experience
free to enjoy,
free to just be.

Would you like to be a Star for a day?

When you are planning an event, do you believe that you are entitled to the best, visual memory, for keepsake?

Well, MyTravelPaparazzi.com is for you!

We can make you the focus of our attention with fineness!
Let us follow you and capture your best moments.
We can capture your appearance with experience...

Anytime you go on vacation - take us with you...
just bookmark us!
MyTravelPapparazi.com

Did you bring your camera?... don't worry, we have one!

Submit Express Inc.Search Engine Marketing